The Fort McMurray International Airport (YMM) is committed to being a safe and inclusive environment for employees and passengers. To achieve this, we have aligned with organizations to promote various awareness campaigns.
We are proud to work with the below organizations.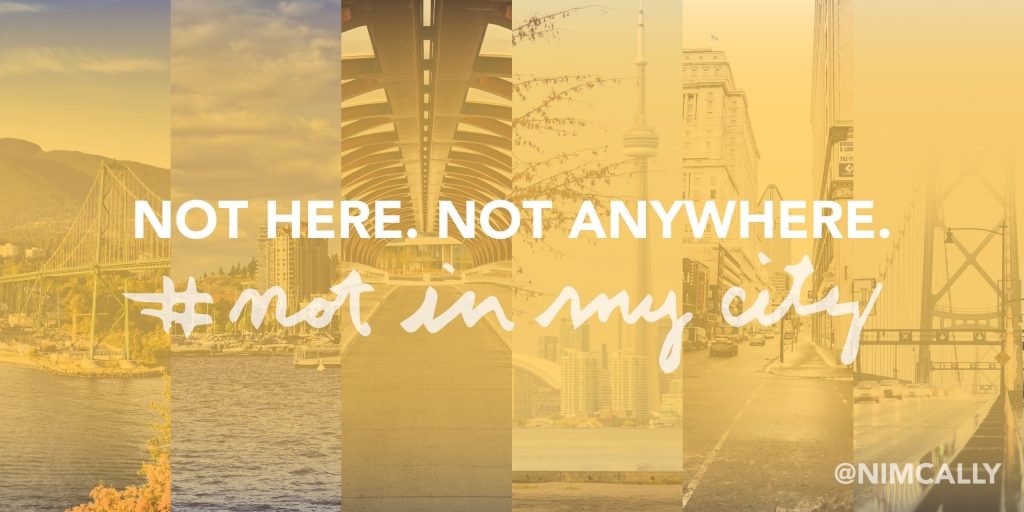 Not In My City
#NotInMyCity is a facilitative organization launched in July, 2017 and championed by Paul Brandt that is raising awareness and taking collective action to prevent and end human trafficking and sexual exploitation. #NotInMyCity builds alliances to support, facilitate and advocate for the development and mobilization of a strategic, integrated plan to bring about transformational and sustainable change at the grassroots, practice, policy and legislative levels.
As part of the Fort McMurray Airport Authority's onboarding process, employees take the #NIMC training, to learn how to identify signs of human trafficking and following steps to take.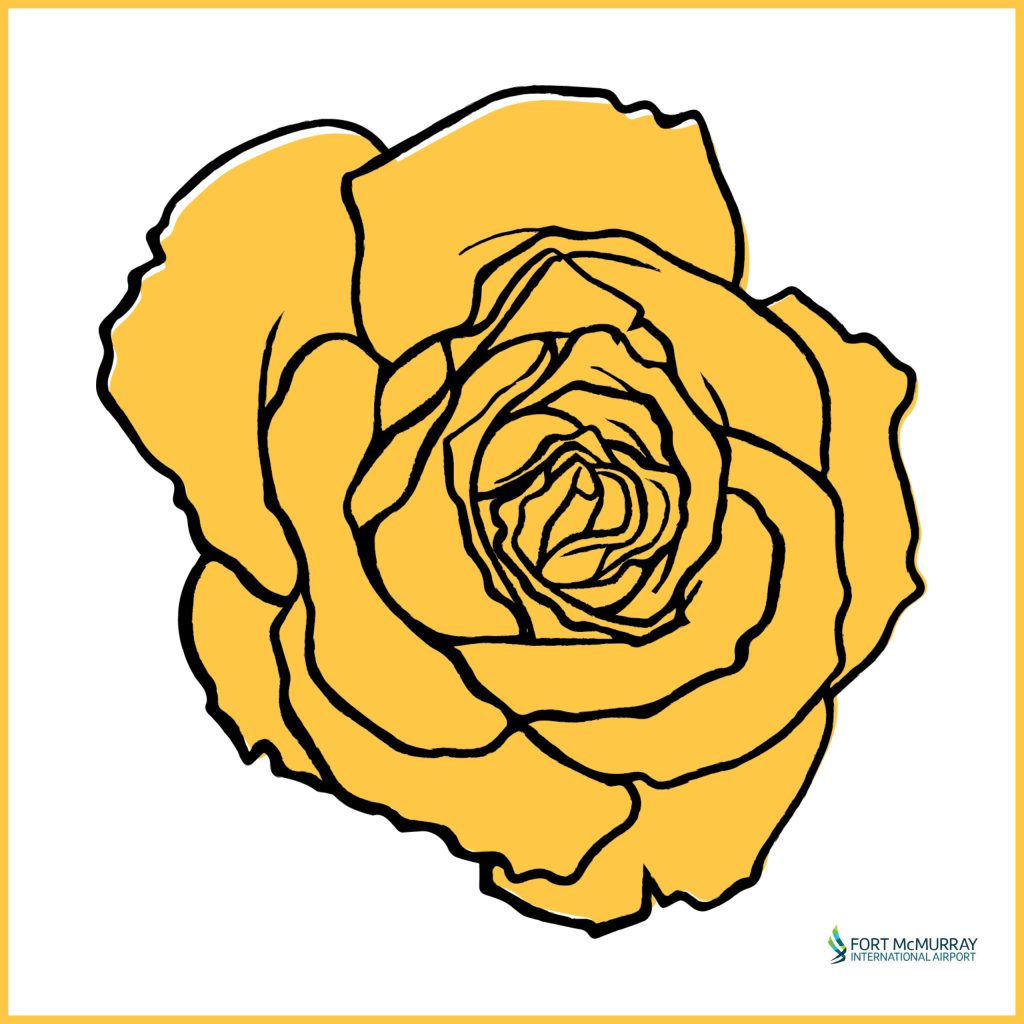 Why the Yellow Rose?
#NotInMyCity has become known for the iconic yellow rose created by renowned Canadian designer, Paul Hardy. The rose is a symbol of support, and a statement that you stand in solidarity with trafficking survivors as an Ally of #NotInMyCity.
Learn more about #NotInMyCity

Hidden Disabilities
Passengers with hidden disabilities can travel with ease through YMM, as we are a proud partner of the Hidden Disabilities Sunflower program. Sunflower wristbands, lanyards and pins are available to anyone travelling through YMM at no cost. Passengers can find the sunflower items at the Information Centre on Level 1.
These indicators act as a simple tool to voluntarily share if the passenger has a disability or condition that may not be immediately apparent – and that they may need a helping hand, understanding, or more time during their passenger journey.
There are over 100 types of hidden disabilities. Globally, 1 in 7 people live with a disability – and 80% are invisible. Thousands of businesses ranging from retail, travel and tourism participate in the Hidden Disabilities Sunflower campaign – including 200+ airports.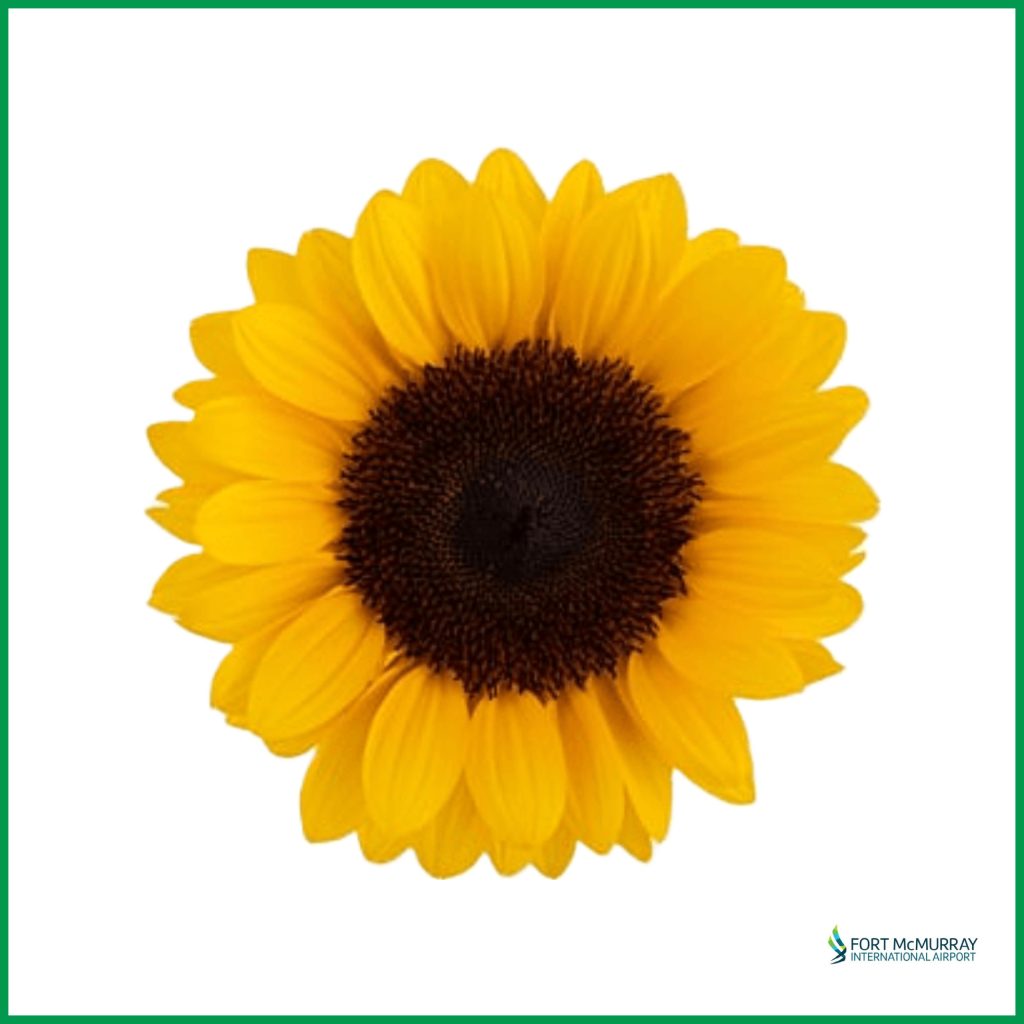 Why the Sunflower?
The Hidden Disabilities Sunflower is a simple tool for you to voluntarily share that you have a disability or condition that may not be immediately apparent – and that you may need a helping hand, understanding, or more time in shops, at work, on transport, or in public spaces.
Learn more at www.hdsunflower.com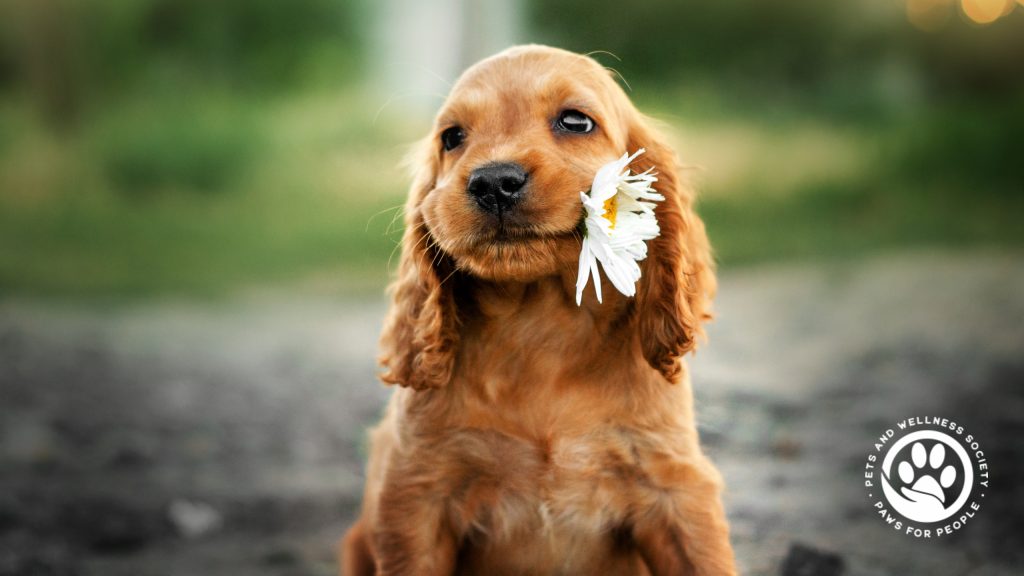 PAWS Wood Buffalo
PAWS (Paws and Wellness Society) Wood Buffalo is a pet therapy program founded in Fort McMurray Wood Buffalo. The program launched in 1989 when two residents and their dogs began visiting seniors in Auraubasca House and the Northern Lights Regional Health Centre.
The group grew to 10 members, and by 2002, as more and more people and pets wanted to become involved in pet therapy, a need for a local training program was recognized.
YMM is proud to partner with PAWS. The therapy dogs and handlers offer support and calmness to travelers who may be experiencing feelings of anxiety, etc.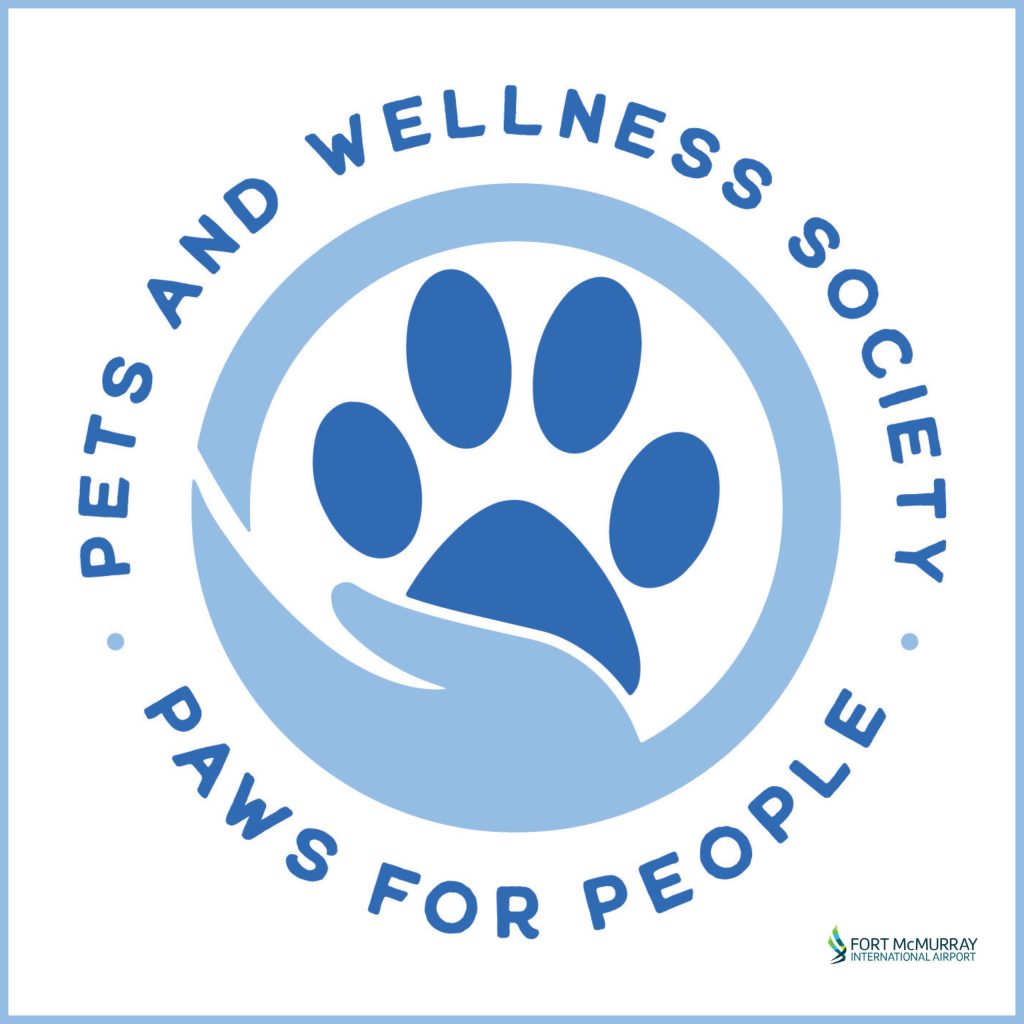 Why PAWS?
PAWS is an organization that brings pets and people together for comfort, interaction, stimulation and joy in a safe and relaxing environment. YMM welcomes the Society to its regular community events.
Learn more at www.pawsymm.ca