ASQ Awards
YMM has received not one, but three 2022 Airport Service Quality Awards!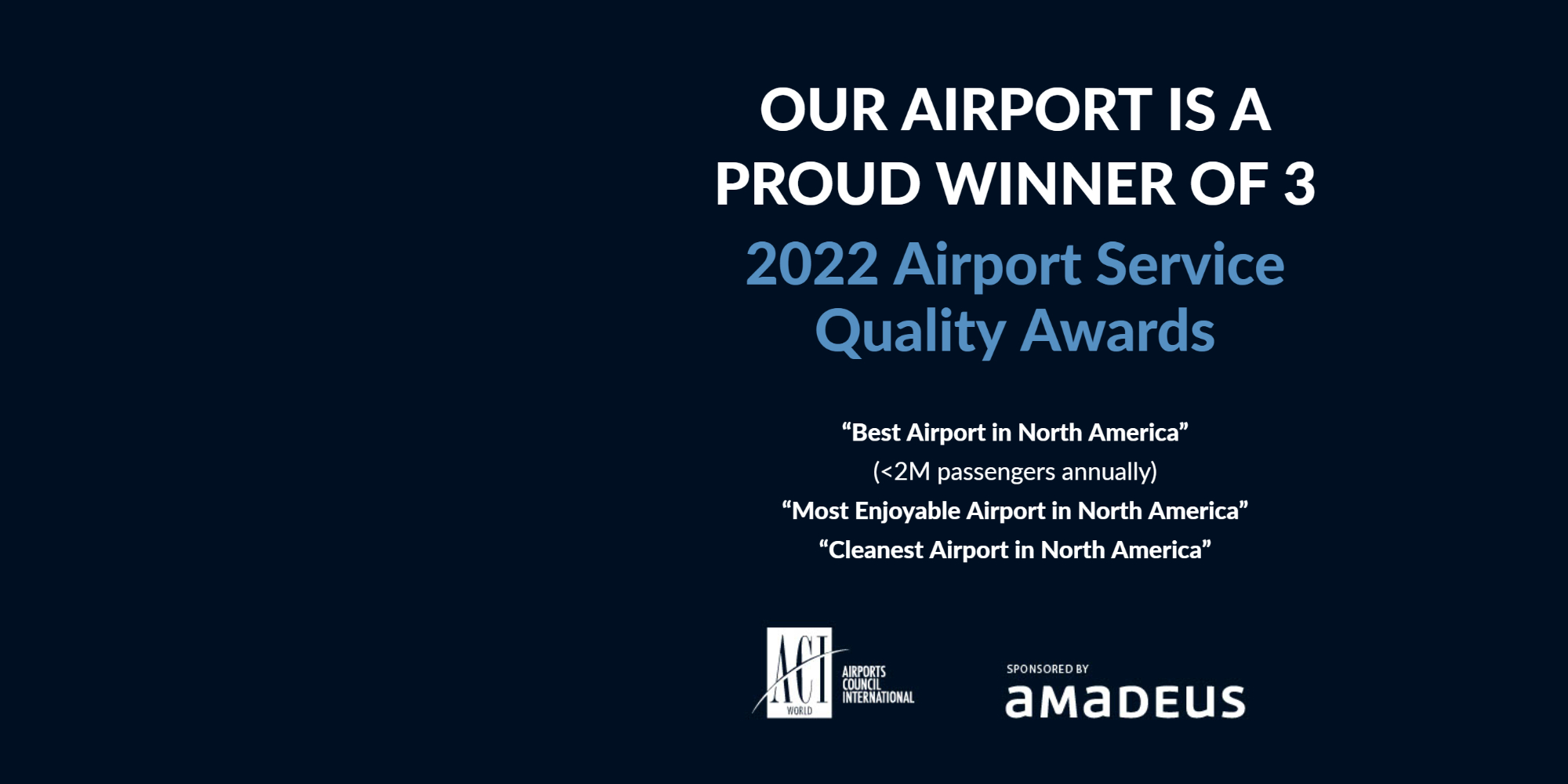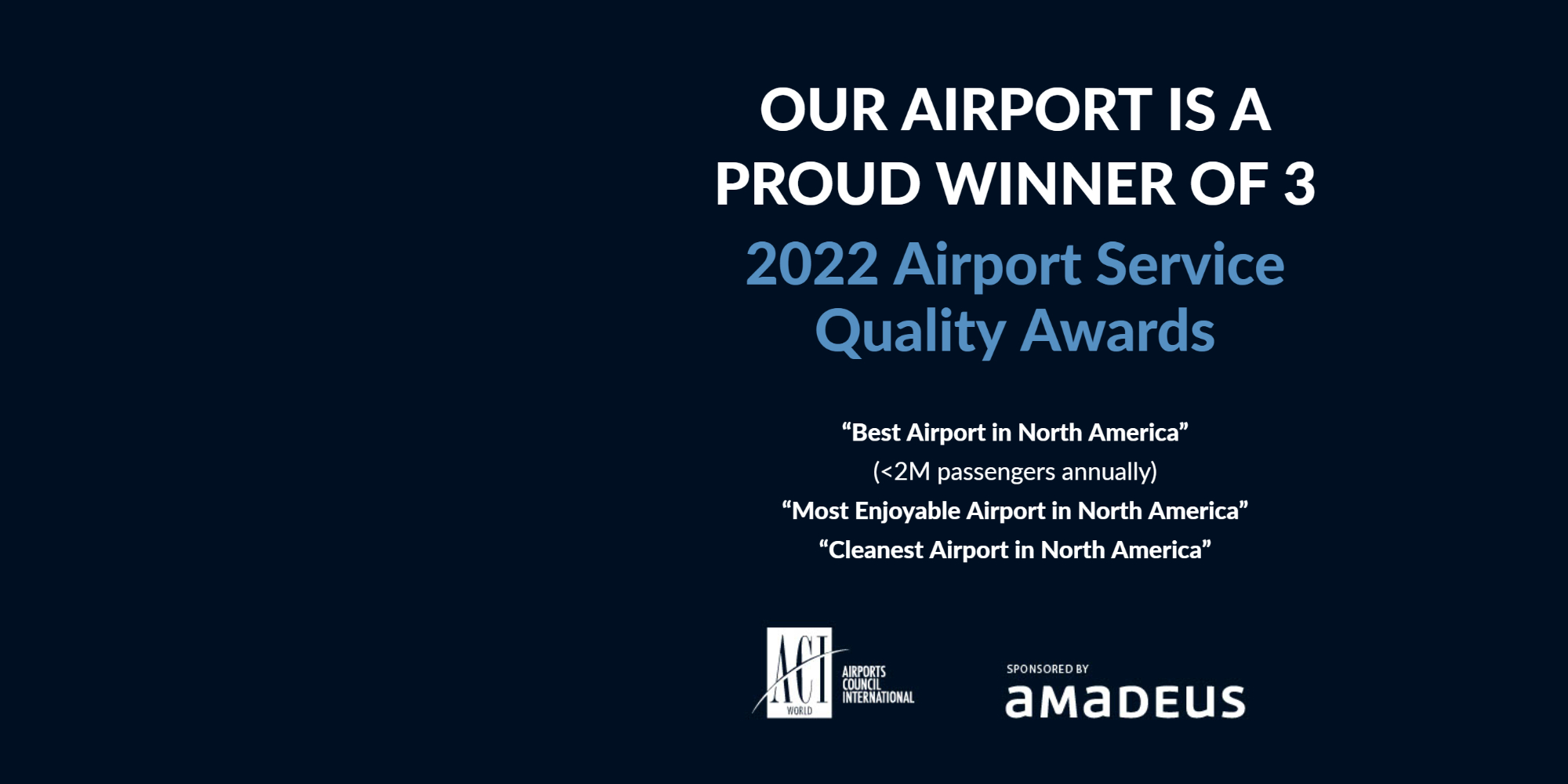 Direct flights to Montreal
Direct flights between YMM and YUL via Air Canada start in June 2023!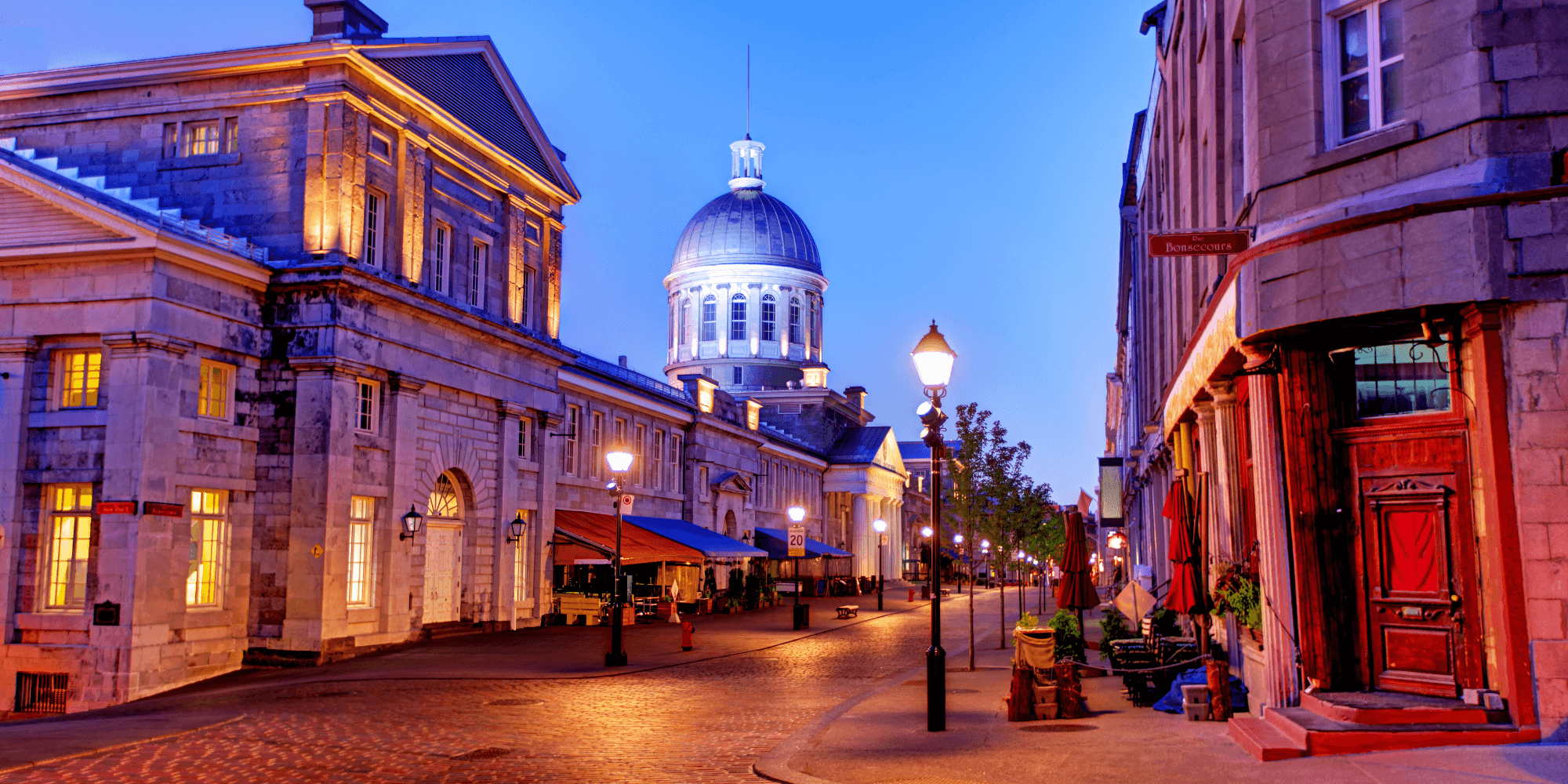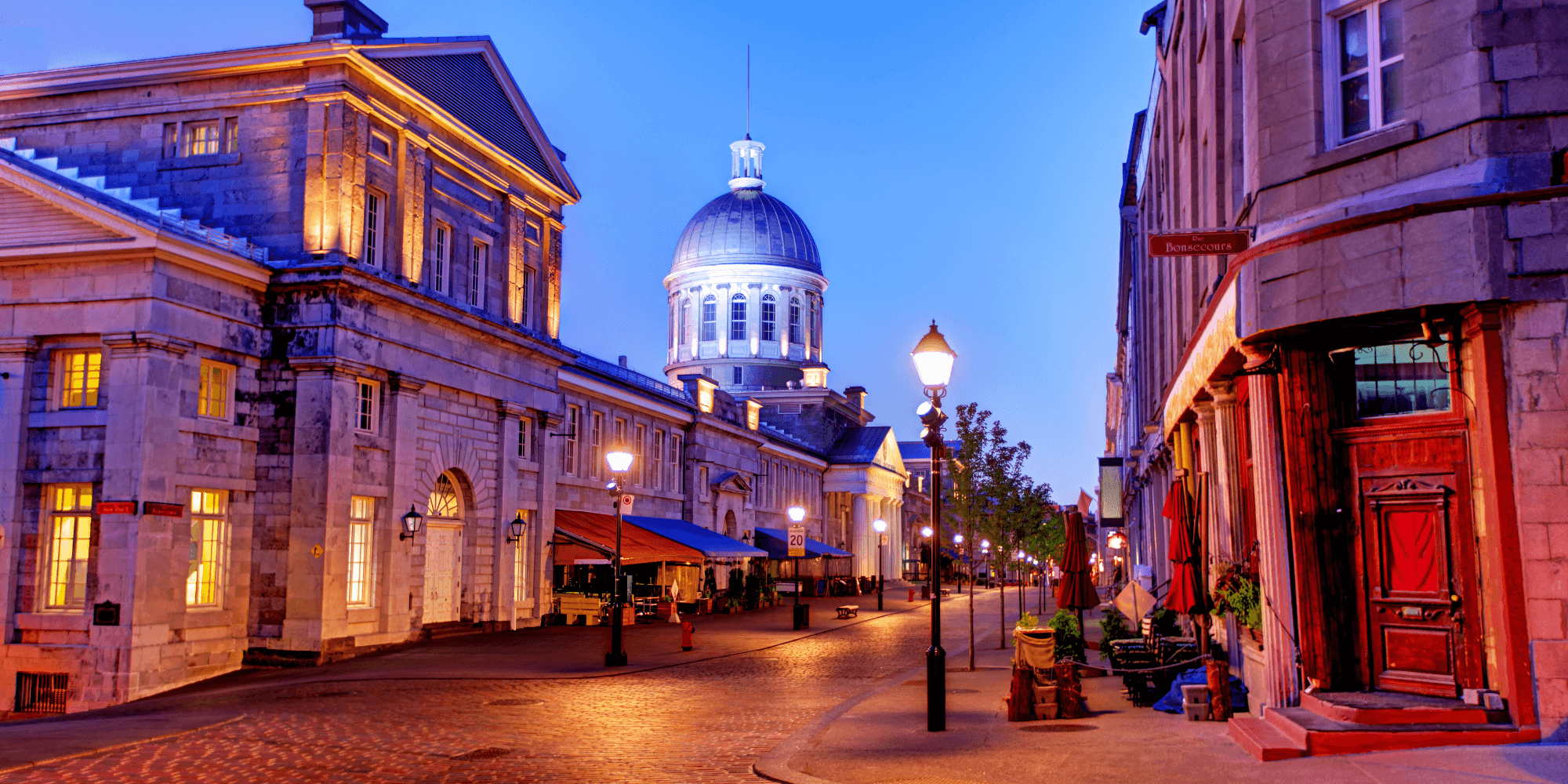 Daily Flights
Daily flights to and from Edmonton and Calgary available via WestJet!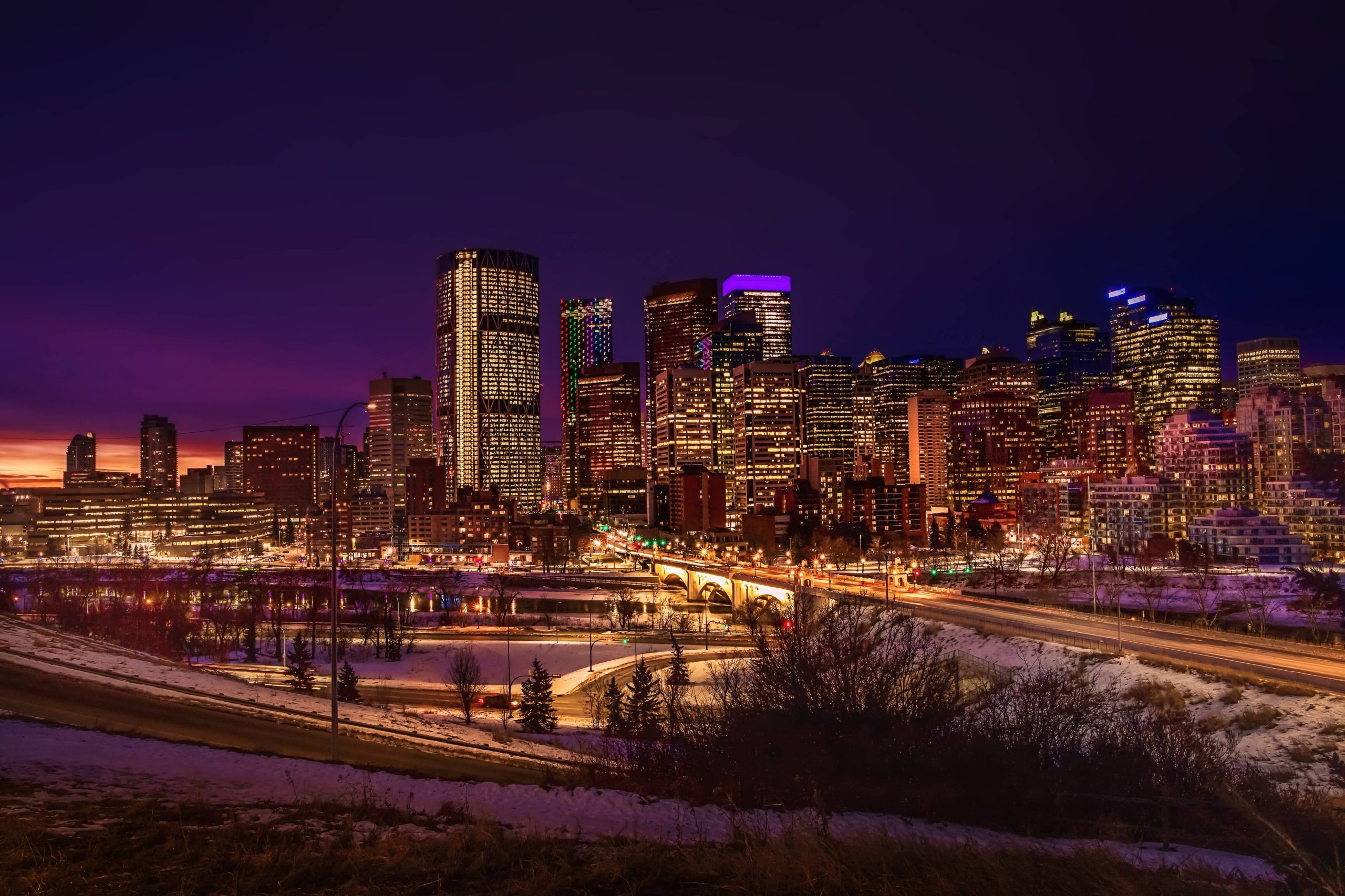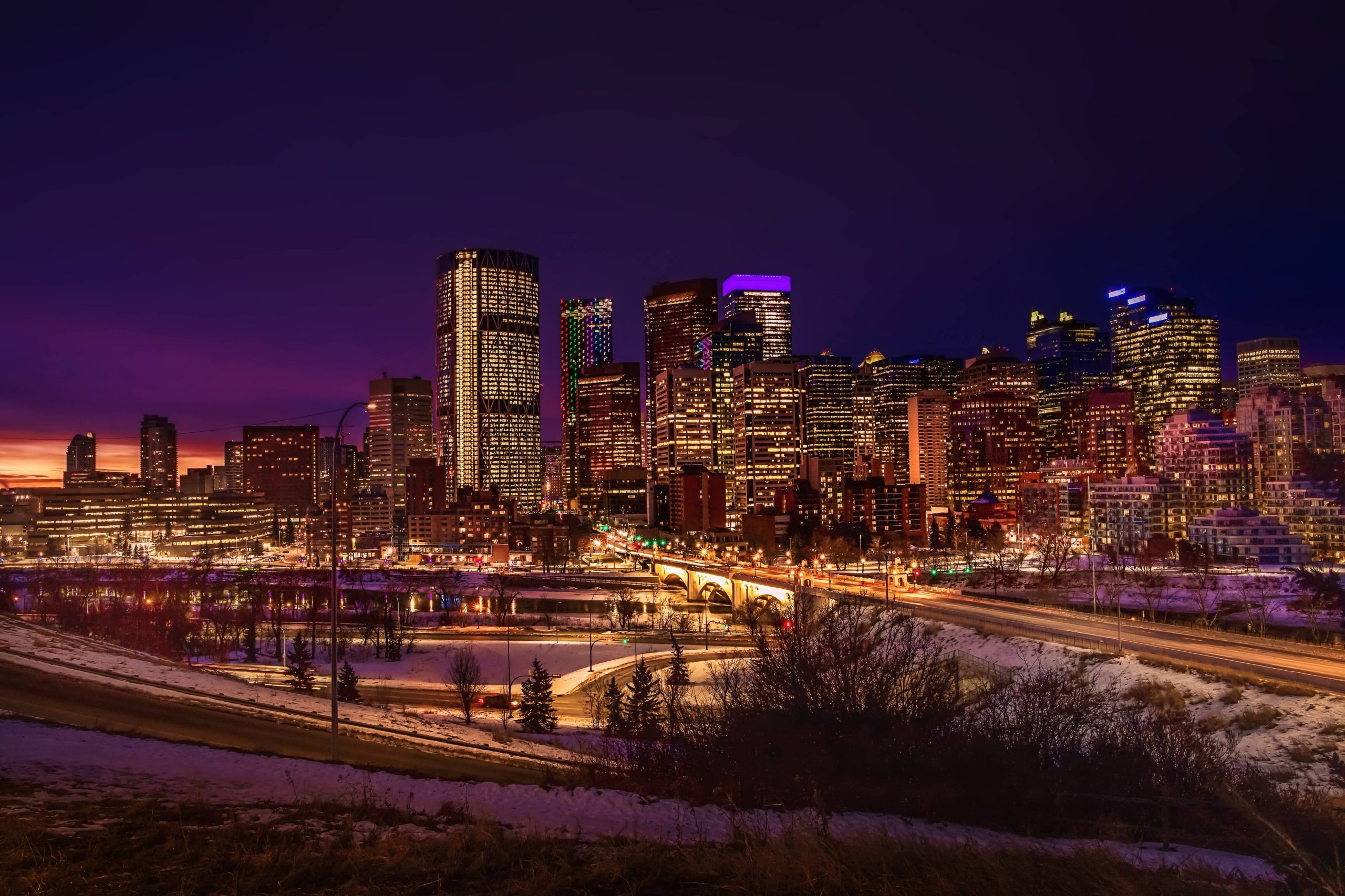 Worry-free Parking at YMM
Cold outside? No problem!
YMM parking stalls are equipped with power to keep your car toasty while you're away.