Employees show the Team YMM Employee Discount Card at participating local businesses around Fort McMurray Wood Buffalo to receive preferred rates and discounts. Some establishments may ask to see a government-issued photo ID to confirm the name on the discount card matches the employee's ID.
Employees need to sign up annually for access to the Team YMM discount program. Visit the third-floor Administration Office in the main terminal to sign up or email teamymm@flyymm.com.
To learn more about the onboarding process and requirements, click here.
Team YMM Discounts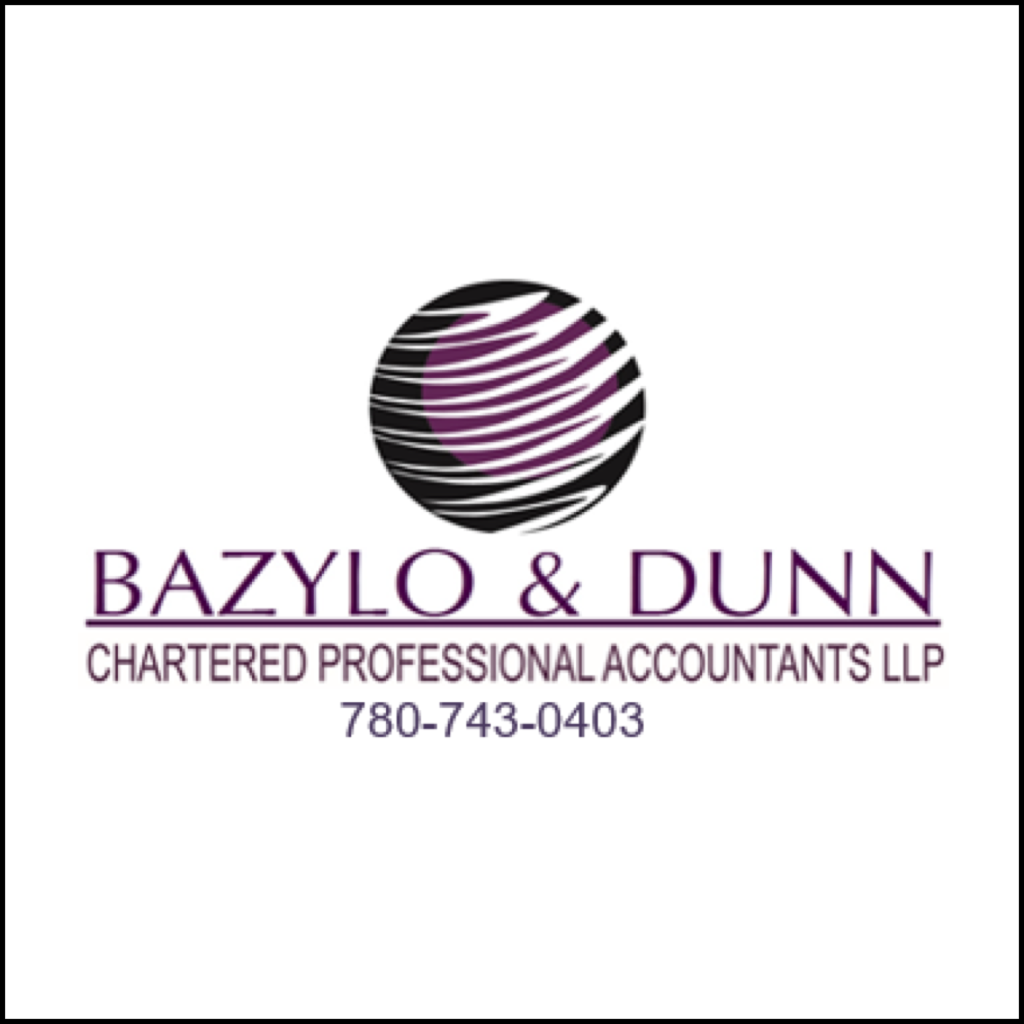 Receive 10% discount off the base price of a personal tax return at Bazylo & Dunn Chartered Professional Accountants LLP.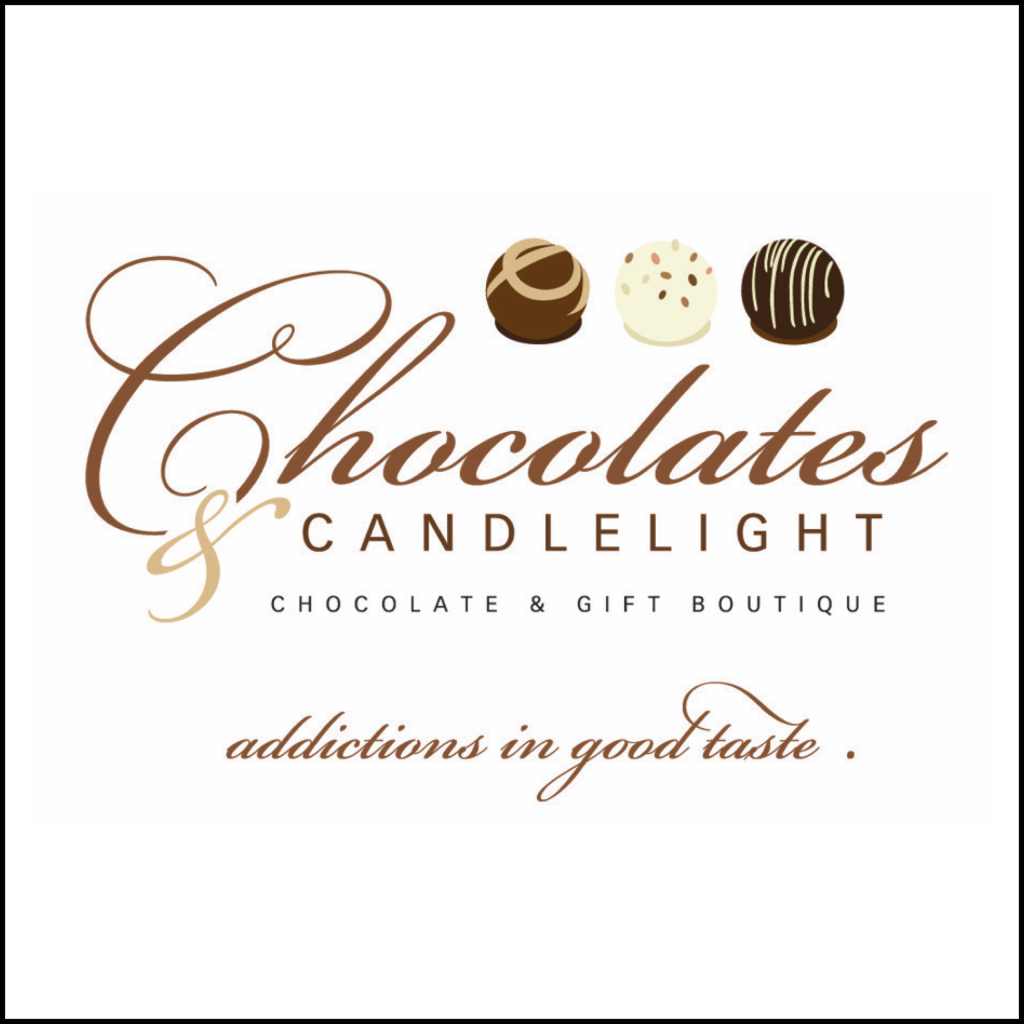 Receive 10% off at Chocolates & Candlelight – Chocolate & Gift Boutique.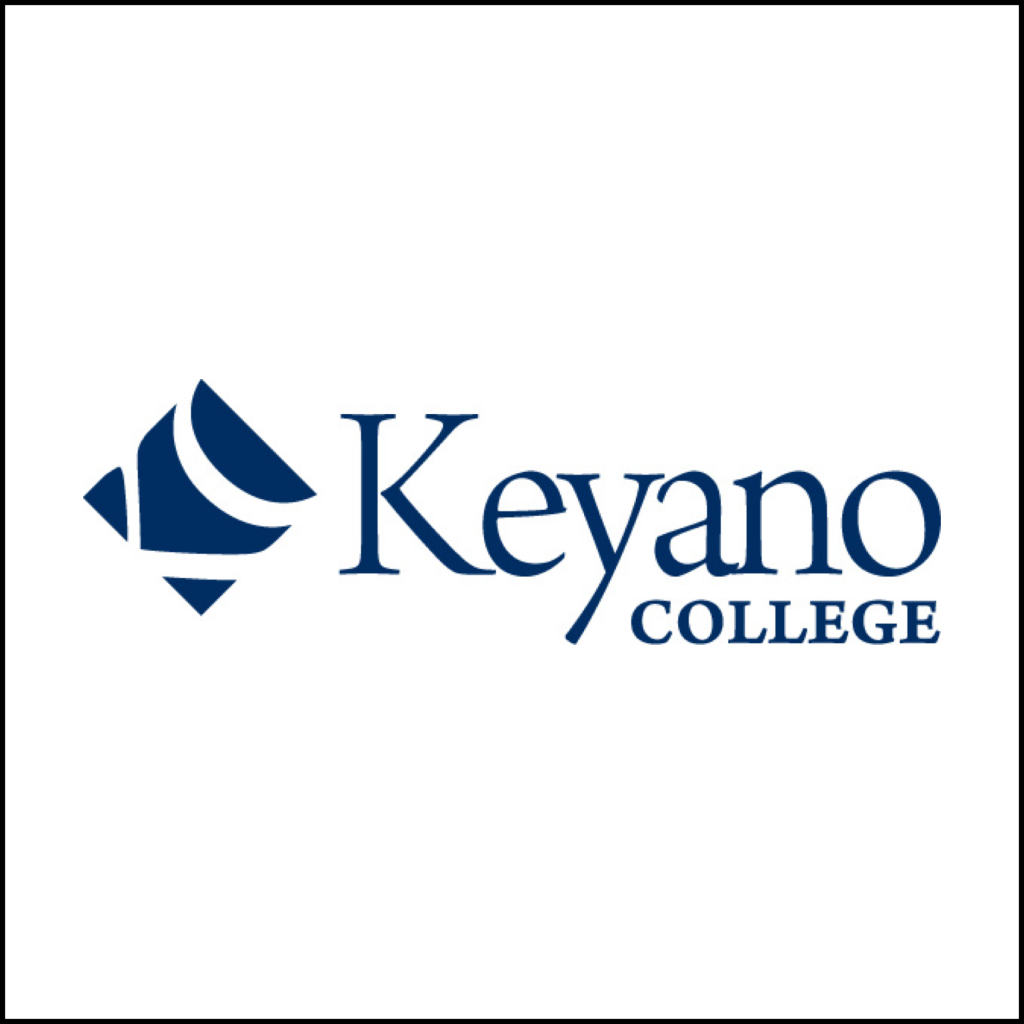 Receive a 20% discount on a four-month or annual membership at the Syncrude Sports & Wellness Centre.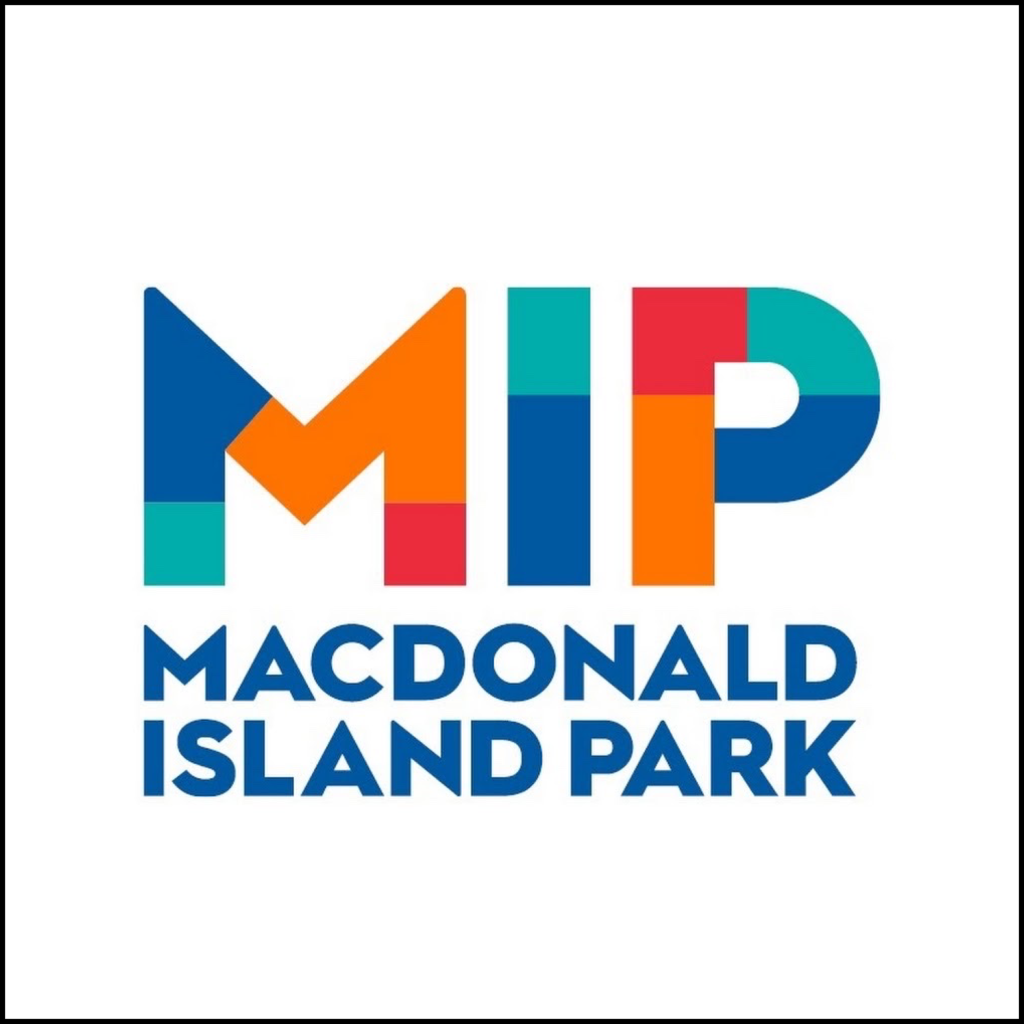 Receive 10% off an adult or family membership to enjoy the many facilities available at MacDonald Island Park.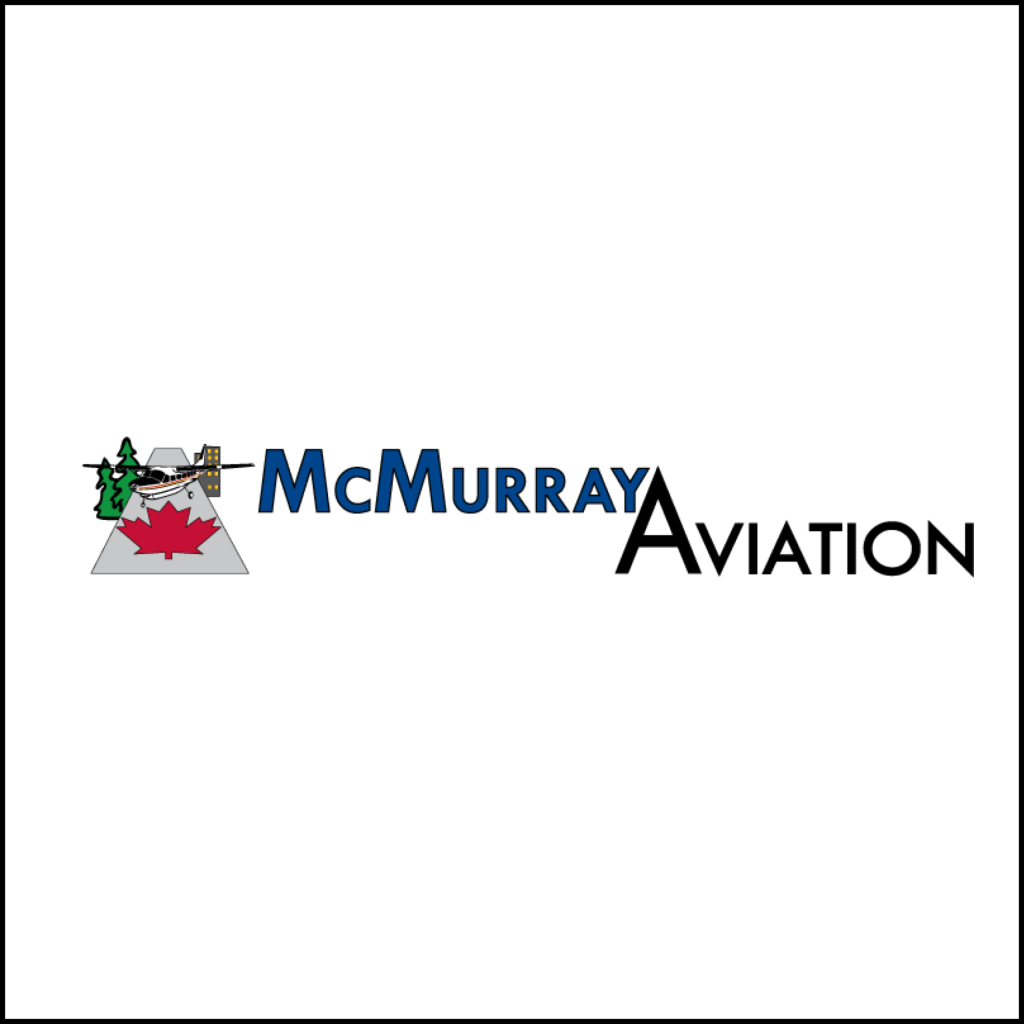 Save 5% on aerial adventures with McMurray Aviation. See the Fort McMurray Wood Buffalo region from a bird's-eye view!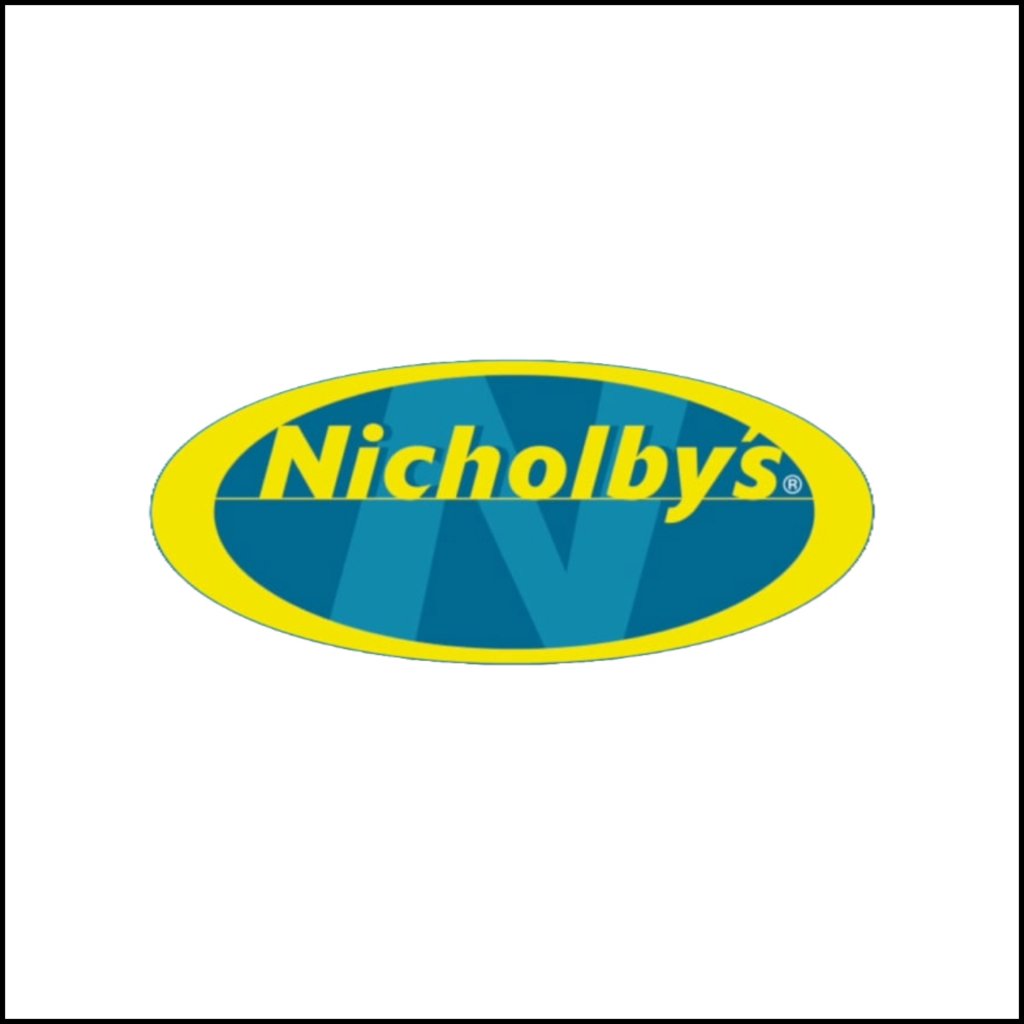 Receive 10% off on purchases of souvenir items at Nicholby's Convenience and the Fort McMurray International Airport.